November 2021
Hello everyone,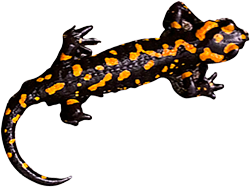 Last rays of the sun ?
On September 3, in glorious weather, we landed in Ajaccio for a short pilgrimage to my father's native village, Vivario; but 24 hours later a storm swept across Corsica, depriving thousands of homes of electricity and causing hordes of black and yellow salamanders to spring up from the bushes. At the town hall of Vivario (in the building where I went to school as a child), we consulted my father's civil status, and visited, with my two youngest children, Vaimiti and Teiki, the Rocher du Rêve, witness of the first emotions of my youth.
A brief trip to Paris to go to Gallimard to sign our new book "Escales en Nouvelle-Zélande" and a stopover in Brussels at the invitation of France Brel who has just made a beautiful documentary on the period when she sailed with her father, famous Belgian singer Jacques Brel.
And then back to the Auvergne, where the colors of Autumn were not as spectacular as those of Quebec, but the foliage of the maples, plus those of the California "poppies", cosmos and marigolds were worth a look.

Temperatures have dropped again, and we have packed up summer (and autumn) in cardboard suitcases and headed for Paris; on November 3rd, I will sit on Michel Drucker's red sofa (broadcast on Sunday 21st) and then I will meet up with a few faithful companions such as Jacques Pessis (Sud Radio) and Arnold Derek (France Bleu), while we prepare for the Boat Show.
In the meantime I wish you an excellent month of November.
Antoine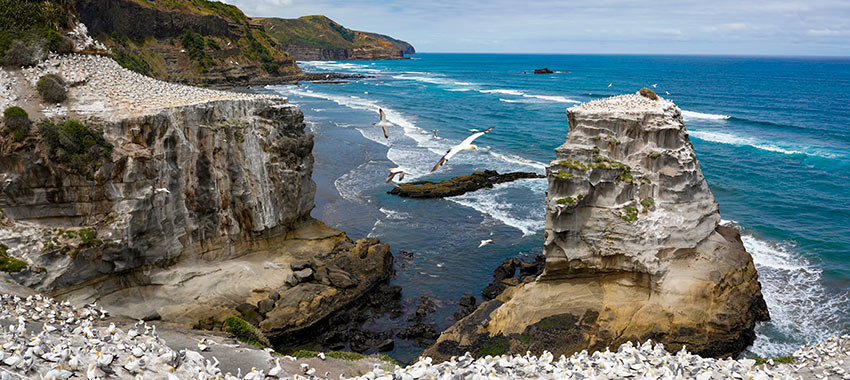 ---
Previous letter
|
Next letter