October 2010
Hello everyone,
Back from Polynesia, we'll begin on October 5 our tour of talks for "Connaissance du Monde", 43 talks that will take us, this month, through the North of France , then in the East. If you happen to travel to France, I would be glad to welcome you and show you our film about beautiful New Caledonia.

But I would like in this letter to tell you about an encounter I made recently, and that led me very unexpectedly to sing, on September 24, at Paris' topmost Music Hall, the celebrated Olympia


Since 1977, I have been a big fan of Jimmy Buffett, whom everybody knows in America, but who's very little known in France. In the States, his shows attract incredible crowds, 25000 to 50000 "parrotheads", all dressed in colorful tropical attire, flower leis, Hawaiian shirts and hats topped with parrot heads, hence their name. He has published close to 30 albums, and 5 books that have all been best-sellers. He flew to Paris on board his own Falcon jet.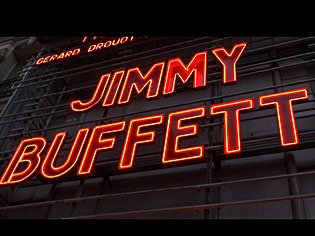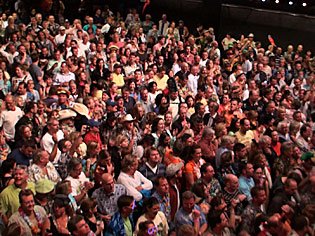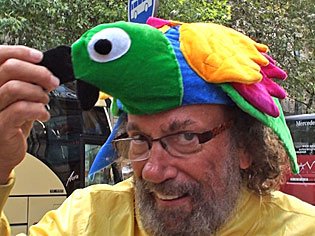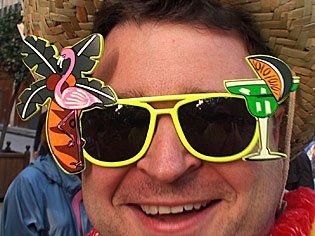 Jimmy chose to sing in Paris, because he loves all that's French; and many of his songs mention Paris, Marseilles, Louisiana or Tahiti. I had the privilege to meet him a few years ago as we were shooting our film about the Greater Antilles; since then, we have remained in contact, and as we were having a drink together the other day in Paris, he suggested that I sing with him at the Olympia, in duet, one of his "French " songs "Chanson Pour Les Petits Enfants".VIDEO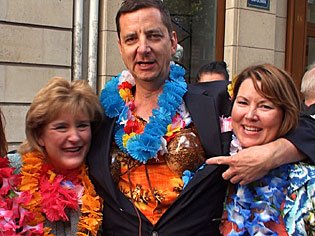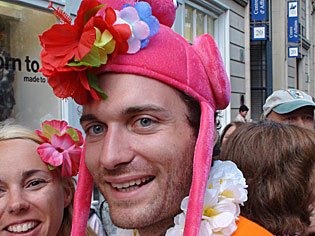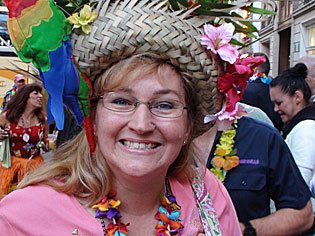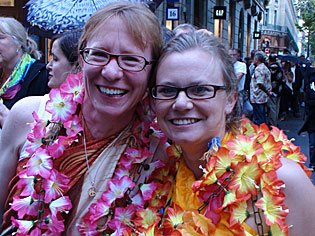 I must say that my emotion was huge; I bathed all night long in a cloud of happiness and gentleness: it would be hard to imagine someone nicer than Jimmy is; you'll feel it like I did by watching the video that was taken at the Olympia : the Music-Hall had been transformed into a joyous carnival, with thousands of costumed "parrotheads" punching beach balls and inflatable sharks, and Jimmy, barefoot, wearing Bermuda shorts and a brightly colored T-shirt, singing his hymn to beaches and bars," Margaritaville", "He Went to Paris" (the commoving story of a wanderer badly treated by destiny), or other songs such as "The Last Mango In Paris". Jimmy was so happy to sing them in Paris !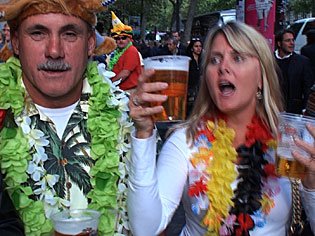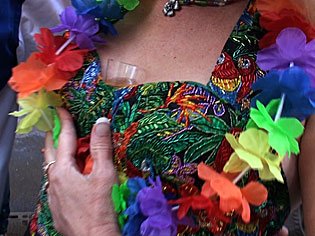 ---
Previous letter | Next letter